Seriuos Fun is about learning while playing
At The Little Gym, we believe kids should be able to act like kids. We also believe fun environments are especially conducive to the kind of learning that prepares them for life's adventures. Through unique programs that revolve around active play, music and fun, we complement and enhance the traditional school experience - even before kids are school age! We give children a safe and inspiring space to direct their energy, build confidence, and develop key skills. Explore the range of classes we offer at The Little Gym of Costa Rica to find the one that's just right for your child.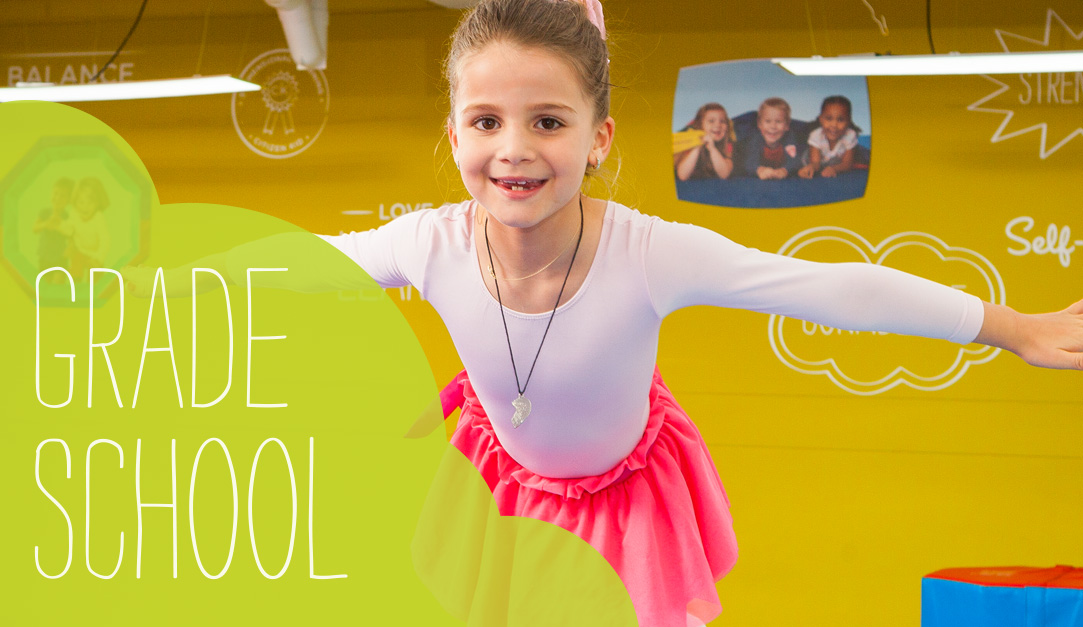 Our classes are different, because our teaching metolody reflect our belives, that each kid should be able to progress at their own pace while is having a lot of fun! This is the key to build confidence. Our teaching philosophies are: 1. Non-competitive 2.Build confidence via SPF (specific, positive, feedback) 3.Individualize instructions 4.Magic and have fun!